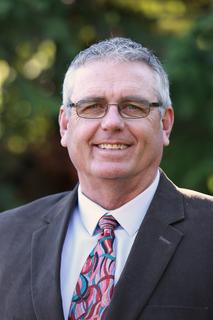 Greg Larson has been a successful Realtor in the South Placer - Granite Bay area for over 39 years. He and his wife, Diane, have raised their family here and have deep roots in the community. Greg has been in the top 1% of Coldwell Banker agents with over $290 million in sales. Greg's key to achieving results lies in his natural instinct for taking a personal interest in people and his keen insight in negotiating between all parties. Greg has the experience and wisdom to get the job done!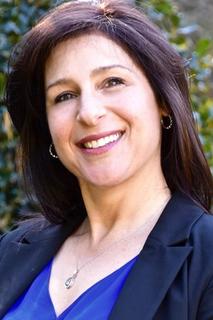 Laura Corbin moved from the Walnut Creek area with a background in Property Management. She is quickly getting involved in the Whitney Oaks and Stanford Ranch communities. She looks forward to taking care of your needs with her great communication skills and customer service attitude.   
Recent
Sales
Citrus Heights, CA
beds
baths
Sacramento, CA
beds
baths
West Sacramento, CA
beds
baths
Communities
Communities Served
Greg is a professional, knowledgeable, and hard workin real estate agent. I have used other agents before who were more interested in marketing themselves than looking after their clients. Not so with Greg. He knows his stuff and will fight for you. I recommend Greg without equivocation!
  -Dave Baker , Client
Greg and his team were tenacious in pulling all the bits and pieces together to keep the sale moving forward. As this was a Reverse Mortgage and a Short Sale they had to deal with a Trust (the seller), the buyer & agent, banks, mortgage companies, and HUD! The sale closed escrow without me having to go to the office to sign papers every week -- love the new eDocuSign …
  -Becky Romano, Client
I have worked with Greg on several deals and am impressed by his knowledge and judgement in helping his clients navigate the whole escrow process. I always look forward to working with him!
  -Lender, Colleague